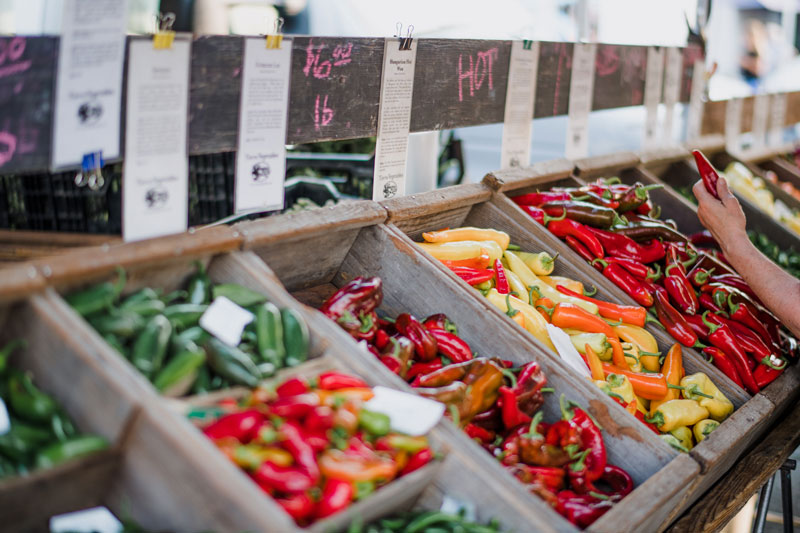 "So…where's the Farmer's Market," they ask their neighbors as they move into their new home in the fertile valley that holds the towns of Canon City, Florence. Penrose, Cotopaxi, Howard, Rockvale, Coal Creek, and Williamsburg. 
As Fremont Economic Development Corporation's sector business incubator, TechSTART, began to take root within the communities in Fremont County, many were looking for the same access to CSAs, Farmer's Markets, food co-ops and farm to table restaurants to support through their purchasing power that they had grown accustomed to in their previous locations.  Casual conversations in coffee shops, taco joints and kids' soccer games became a series of focused discussions around food and other basic necessities' supply chain disruptions, workforce development and affordable and accessible housing issues. Out of this, the seed for AgSTART was planted! 
Today, a stalwart and diligent group of founding members are working actively with community and civic leaders, leading subject matter experts, and interested venture partners to find and attract the most innovative businesses that align with our vision of profitable agriculturally focused startups.
Modeled after FEDCs award winning TechSTART program, AgSTART creates profitable ventures at the intersection of ag-tech, traditional agriculture, and conservation initiatives that positively impact the region's natural resources, workforce, supply chains, K-12 + educational environments and affordable accessible housing.
We are just getting started on growing program offerings through AgSTART!  Check back often to see what new innovations we have on the vine.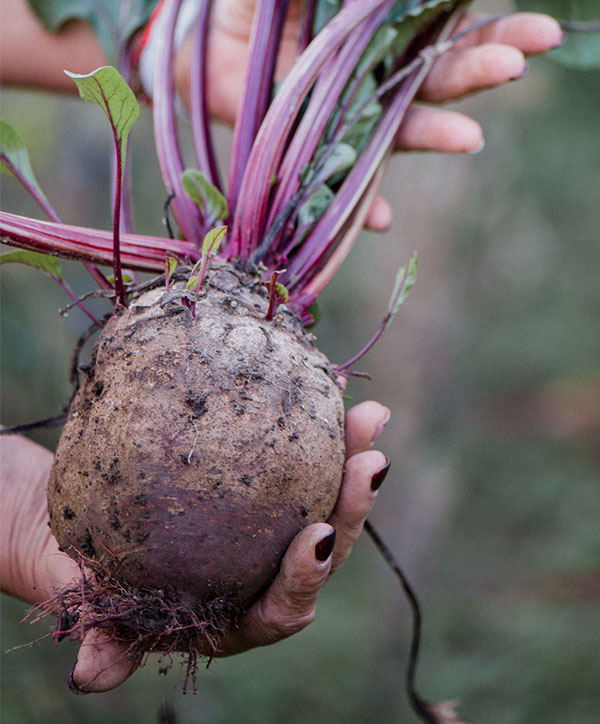 Organic Produce
Interested in joining our food supply chain?  Contact us today and we can help make the connections you need!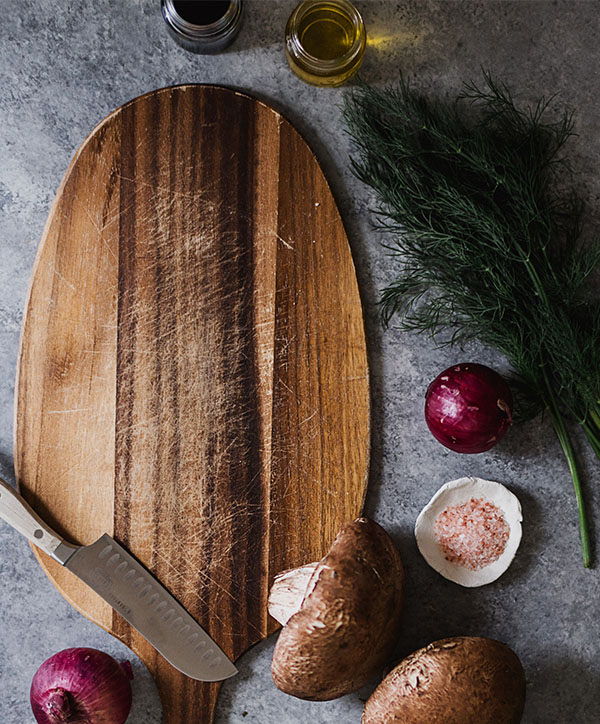 Healthy Cooking & Eating
Who doesn't love the crunch of a farm fresh carrot or the zing of cilantro sprinkled on your dinner entree? We are eager to connect local producers and consumers, our local farmers, ranchers and restaurants, to bring the very best farm to table experiences to southern Colorado.  Please visit our farm or restaurant signup tabs and register!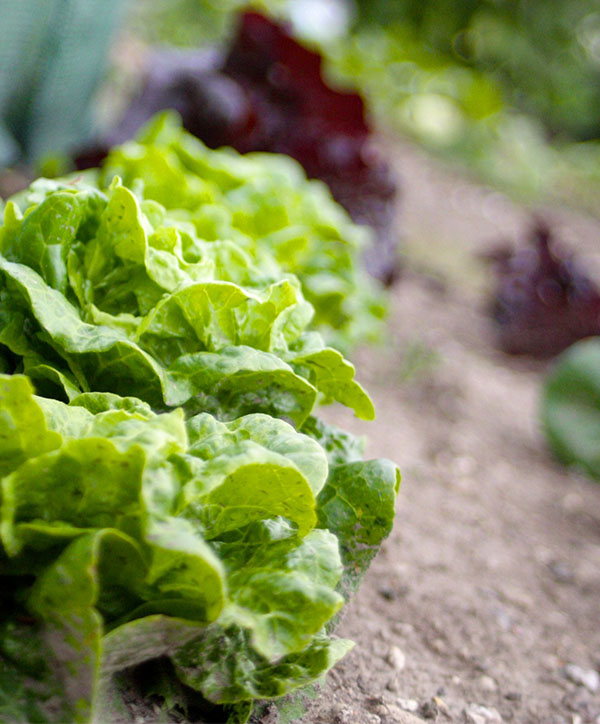 Home Gardening
No matter how big or small the size of your property, we have local experts that can guide you in getting your hands in the soil and fresh produce to your table. Let us make an introduction to a master gardener and reap the yummiest rewards!