Modeled after FEDCs award winning TechSTART program, AgSTART creates profitable ventures at the intersection of ag-tech, traditional agriculture, and conservation initiatives that positively impact the region's natural resources, workforce, supply chains, K-12 + educational environments and affordable accessible housing.
Agriculture is our wisest pursuit because it will, in the end, contribute most to real wealth, good morals and happiness.
Being a farmer means shaking hands with nature every day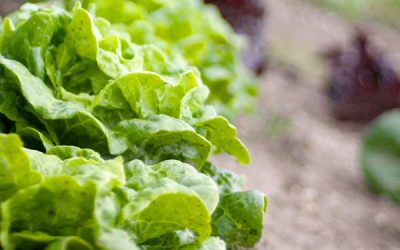 When: July 15-September 16 Fridays from 10-1.
Where: 35 7 th  Avenue, Penrose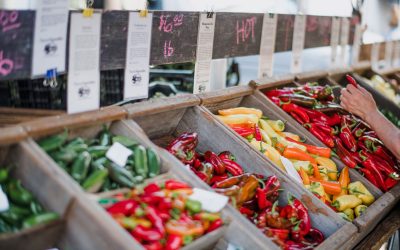 When: May 7 through August 27 on Saturdays from 8 a.m. – 1 p.m.
Where: The Pour House 117 W. Main Street, Florence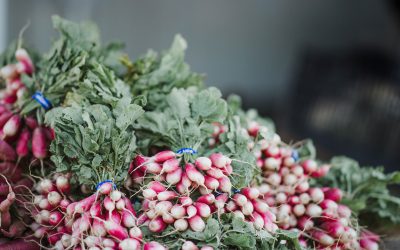 When: June 2- October (weather permitting) on Thursdays from 4-7 p.m.
Where:  VENUE CHANGE – The market will be at Macon Plaza (neighboring the library grassy area), 5th Street and Macon Avenue, Cañon City
Welcome to our news and blogging section. Here you will find articles, announcements and information on Events including our meetings. We welcome your comments and feedback and appreciate your interest.
Fremont County StartUp Week sign up here! Join SoCo Startup Week, Fremont Economic Development Corporation and Cañon City Economic Development for a Tech Night Out like no other! Reimagine Rural living with a tour of the breathtaking Royal Gorge Ranch and Resort,...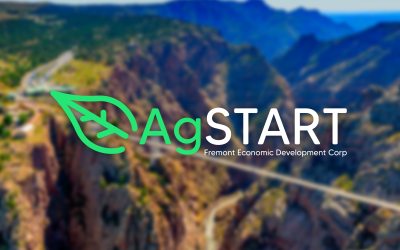 Potluck at Regeneration Lodge from 2:30 – 7:30 PM Saturday July 23rd and Judd Hoos on the Main Stage at 8:30 PM.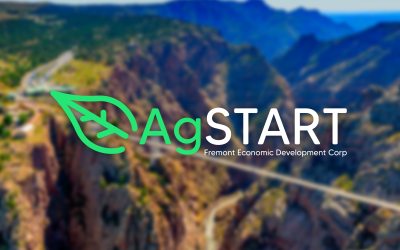 Conversations Around Food This has become a fairly typical conversation for me over the last few months: Acquaintance:  "So what is AgSTART and why should anyone in Fremont County care?  Me:  "Ag…riculture.  Agri-culture.  Agriculture."   Acquaintance:  "Ah!  Folks in...
AgSTART Newsletter Signup
Please sign up to the right to receive our newsletters with updates on projects, meetings, and events.
Become a Farm or Restaurant Partner Today!
Fremont County Farm to Table program.
Join us in growing our local Farm to Table program by signing up and filling in our forms.
Farm Sign-up
Restaurant Sign-up